The Bird Level
Administrator
From the article:
"For years, scheduling has been a hot topic with Valley coaches, and right when you thought it couldn't get worse the pandemic came," said Loyola coach Porter Moser, whose team was picked to finish second. "I started thinking it would be opportunistic to get better games and I'm still hopeful.

"Part of me wants to leave a game open and say, 'Raise your hand if any Power Five teams have a cancellation.' I'm thinking about doing that and not filling the schedule. It's so bad trying to (schedule) these games."

Indiana State coach Greg Lansing found it hard to disagree, saying, "Scheduling is always the worst part of the job. People lie more in scheduling than they do in recruiting."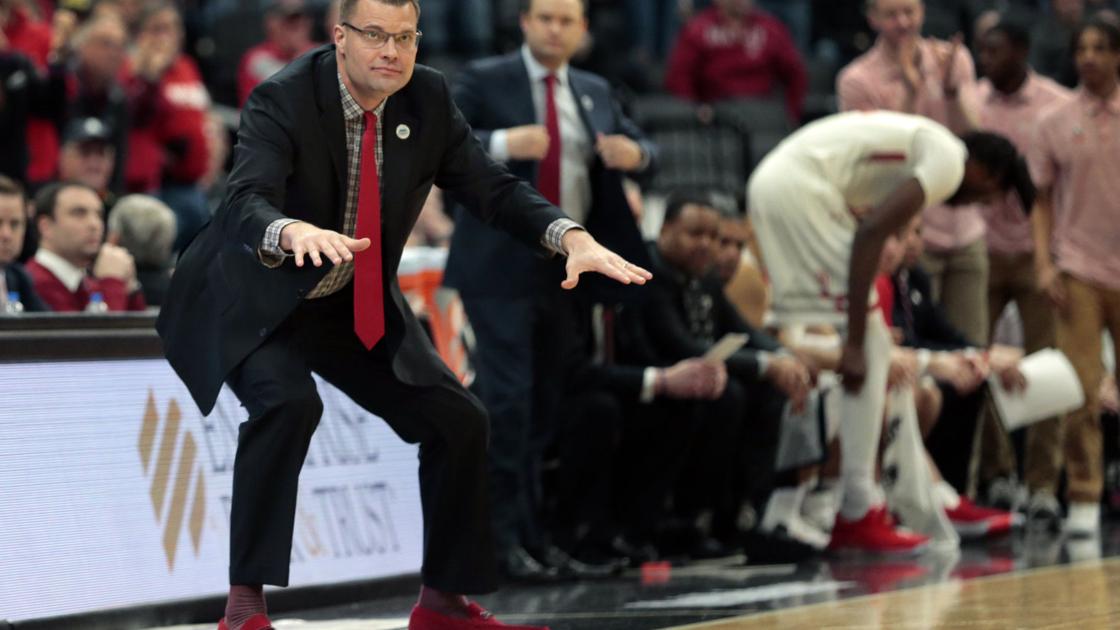 Northern Iowa is picked to be league's top team in basketball.
www.stltoday.com