The Menser Level
Supporter
are we getting a new scoreboard and sound system as well with this $35 million upgrade? I at least hope the sound system is upgraded, you can't hear a word anyone says over the current sound system in there, it's just muffled language
I believe I remember reading that the lighting and sound systems would be upgraded.
Edit: I found the tribstar article (from 2019) and it states:
"The facility also will have improved acoustics, as the inside of the new skin uses sound-absorbing material."
So, that's not exactly a new sound system.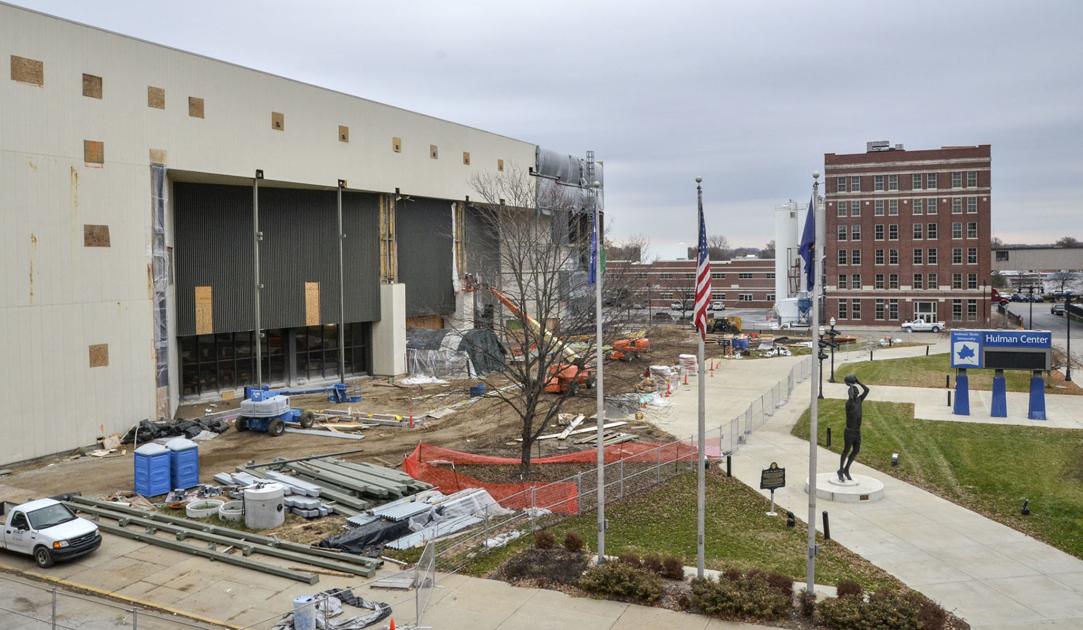 Halfway through a major renovation project, Hulman Center is nonetheless ready to host the first men's basketball game of the season Saturday.
www.tribstar.com